Invitation and wrap from Dev Nambi.
It's hard to rock the boat.
It's hard to ask the basic questions that everybody knows.
It's hard to slow down and ask for clarification.
So, we improvise. We guess: things that are accepted as true, without proof. We often forget our assumptions, or make them instinctively.
For this T-SQL Tuesday, the topic is assumptions.
For example:
The sun will come up tomorrow.
Firewalls and anti-virus are enough to protect my computer.
My backups work even if I don't restore them.
I don't need to check for that error, it'll never happen.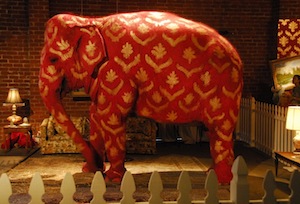 Your assignment for this month is to write about a big assumption you encounter at work, one that people are uncomfortable talking about. Every team has an elephant in the room.
What happens if these big guesses aren't true?